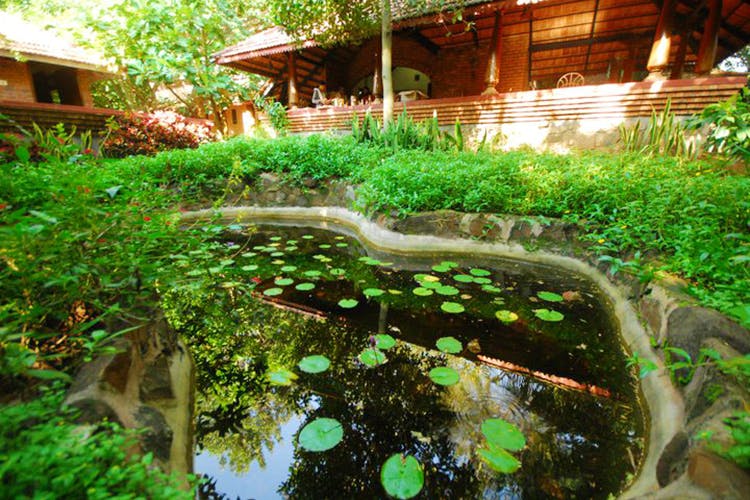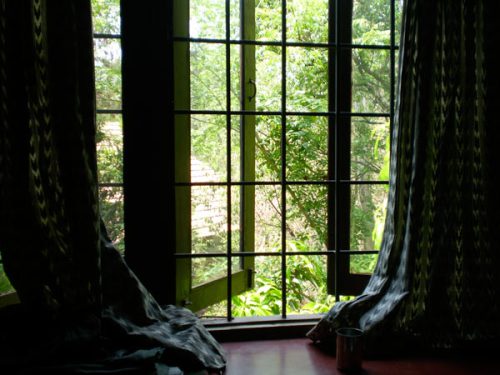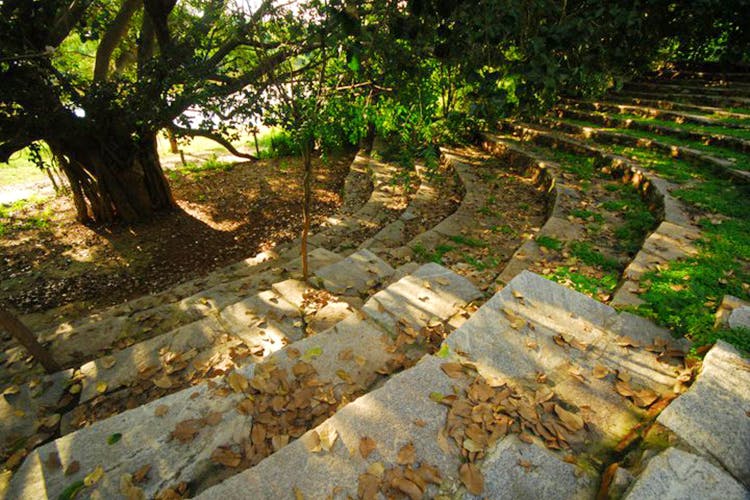 Bodhy Temple is a serene learning space for seekers.
Would you like to take a short break from your life for a few peaceful days? Bodhy Temple is here for you. This space is an ideal break-away refreshing time-space for seekers in any religion or faith.
Come and live with us in the woods or on the mountain (Location: Hill stations, Ooty or Kodaikkanal) We study and share treasures of Ramana Maharshi, A Course in Miracles (Channelled), God Calling (Channelled), Holy Spirit's Interpretation of the New Testament (Channelled), The Infinity Way or any other non-dual scriptures (Location: Fireflies Ashram, Bangalore).
Mentor Joshua will share with you his 'inspired guidance' on these vital paths and mystical texts. We are a not-for-profit open platform, hence we keep our expenses and charges minimal & realistic.
Joshua Newton
, through whom Bodhy Temple manifested, once never even knew that the 'inner reality' was for real. Seven years after his spiritual awakening, Joshua shares the advaitic love with sincere seekers.
A journalist for twenty years, Joshua criss-crossed India to write and report. He was a columnist and a senior editor with a few national magazines. Joshua had won two international awards. His two screenplays were made into critically acclaimed movies. Yet, he left behind all that along with his earlier atheist-Marxist views. His personal inquiries had led him to Historical Jesus, Buddha and then finally to Advaita (of both Ramana and Jesus).
He'll be your spiritual companion in our quiet space for a few days for you.
Check out our
Bodhy Retreat
programmes for details. Only five attendees are chosen per workshop-retreat to keep it warm and personal and to ensure you an intimate spiritual experience.
Happy to serve you! Just message us here.
Warmly
Team Bodhy