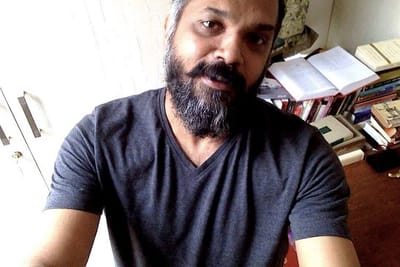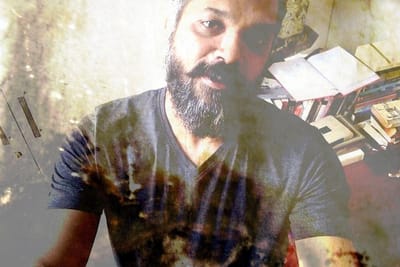 Let me tell you a story.
Many years ago, a fresh graduate friend of mine, wished to join Ogilvy & Mather as a copywriter. But he was too young, inexperienced, and had no godfathers. On the first day he tried to meet the CEO, Rudy was almost thrown out.
So, Rudy went and bought a small clay pot and filled some mud and poked in a plant he plucked from roadside. Then he wrote something on a paper strip which he glued on the pot. Back at the agency next day, when the secretary was busy on phone, Rudy dashed into the CEO's office and placed the pot on his table and fled.
An alarmed secretary who came in saw an amused CEO picking up the pot and reading with a smile the first sales copy Rudy ever wrote : "A plant called Rudy, trying to grow." (then his telephone number)
Next week, O&M hired him.
Fine storytelling always wins you hearts.
Bodhy Studios
is where we create powerful and amusing stories for you. Or any sort of writing that will help you go miles ahead. We are a
creative storytelling team
based in Bangalore, Mumbai, Chennai and Kochi. Let us know if you like us to come in as a storyteller or you need expert ghostwriters for your books or movie production. Yea, you get name & fame. We stay behind you as your ghost/angel storytellers.
Or if you like to me to share with you any non-dual ideas about happy living, I'm here for you. I do share on Facebook, 'inspired messages' that flow from my meditations.
Want to be just friends with us? Just ping us on our social links. Really happy to be connected with you!
Warmly
Josh & Team Bodhy